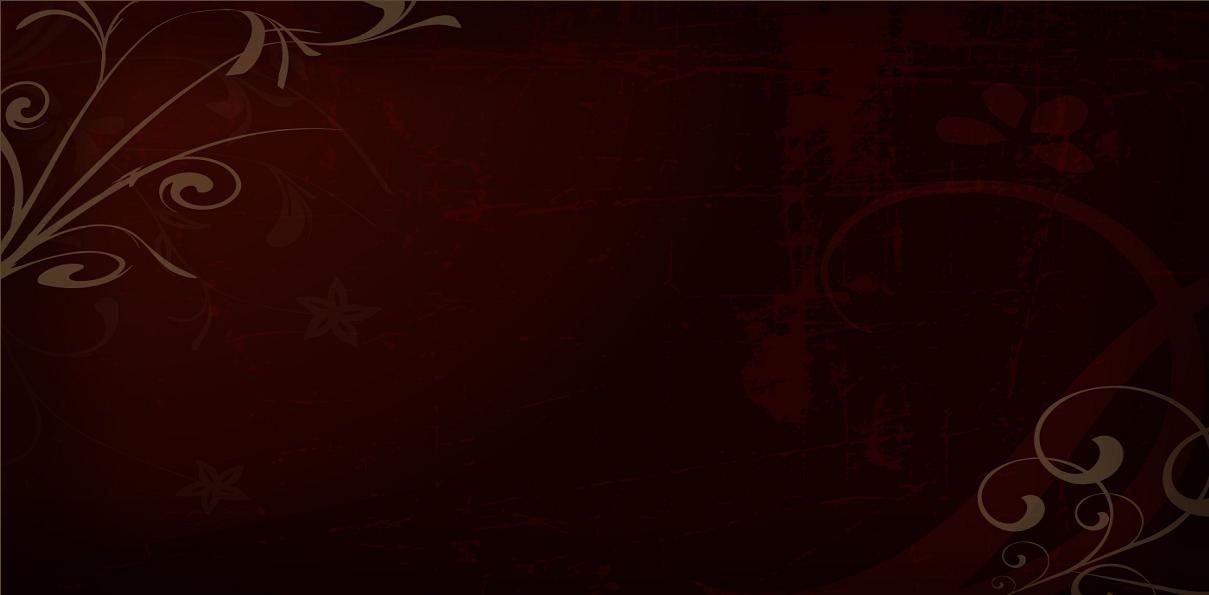 Caretaking Service...

Property Inspections as Frequent As Requested
Interior Maintenance
Lawn and Yard Care, Snow Removal
Coordination of repairs if needed
Cleaning your home so that you return to fresh house
Primary Point of Contact for Alarm and Mechanical services
Clear documentation of all services rendered
We take the uncertainty and hassle out of protecting your home
Complete Caretaking Service...

Our Property Caretaking Service can handle all of your management needs. We focus on maintaining your property until you return. It's our guiding principle and we employ many tools and services to help you achieve your goals. As your Caretaker we oversee the process maintaining your property and insuring your home is clean, and if needed repaired by profesional and qualified services.

Complete Cleaning Service...

Weekly, Bi-Weekly, or Monthly Cleanings as requested
Move in or move outs of rental units
New Home Construction Clean up
Commercial Property Cleaning
Cleaning your home so that you return to a fresh home