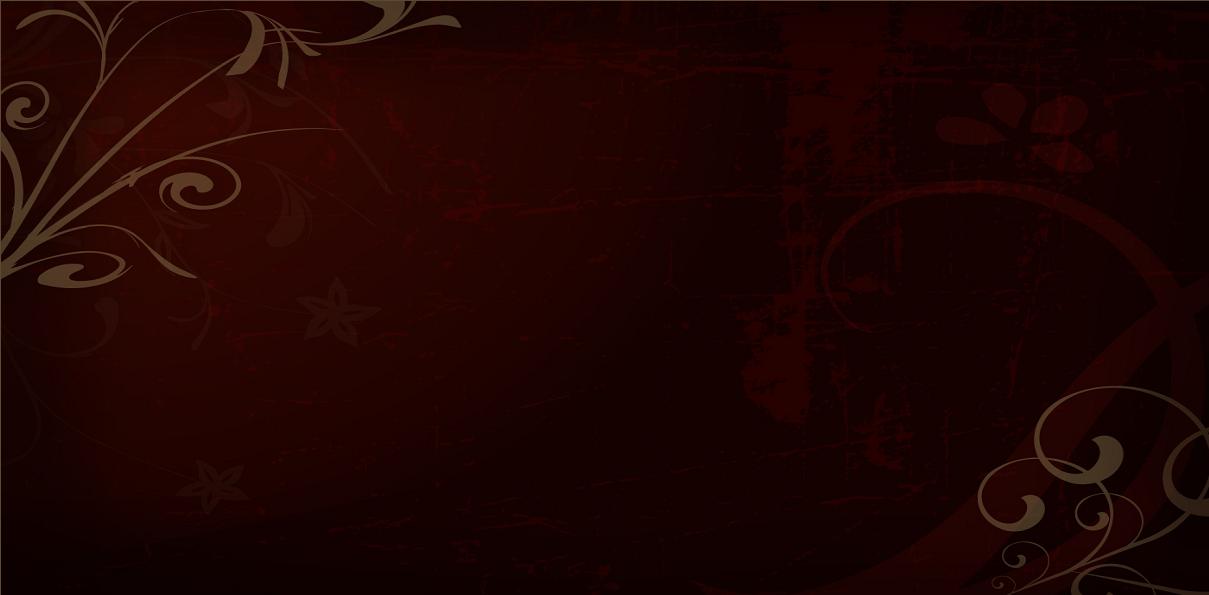 "Decluttering And Defining Your Spaces With Purpose And Style"


"Cindy helped me organize our kids' playroom. It had been an eyesore for years. I was embarrassed for people see it when they came over. Cindy was so helpful in the decluttering process."

"Cindy had a nice way of encouraging the purge of many things my boys really didn't need anymore-which was a necessary step in organizing the room. " She then helped me pick out a more useful piece of furniture for the space which I felt we really needed."

"I am planning on asking her to return to help it still looks great thanks to the new system she put in place for us. I am so excited to show friends this room now"

"Her pricing was very reasonable, and worth every penny!"

Kris F.


I recently moved from Denver to Grand Junction and felt so overwhelmed by all of the things I've accumulated over the years. It was to the point I just couldn't dig into it all by myself so I did nothing and it was depressing. I found Cindy, she organized a huge section of items for me to sell and completely organized my garage and parts in my home. I now know what all I have and can get rid of a ton of stuff, I can breathe again! I highly highly recommend Cindy and will personally talk with someone if desired. Just hire her! She's Awesome!

Linda Glader